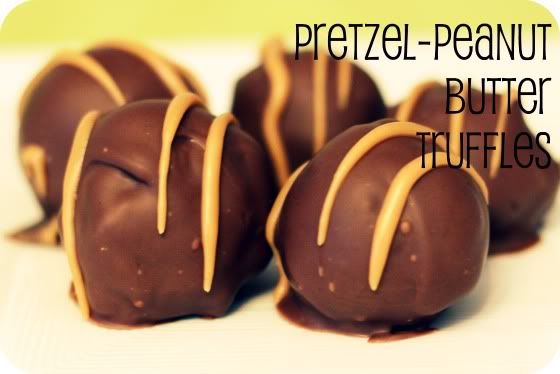 If you're any sort of a regular reader of this epitome of dorkiness that is my blog, you know I love all things sweet. Cookies, cakes, brownies, ice cream. Game on.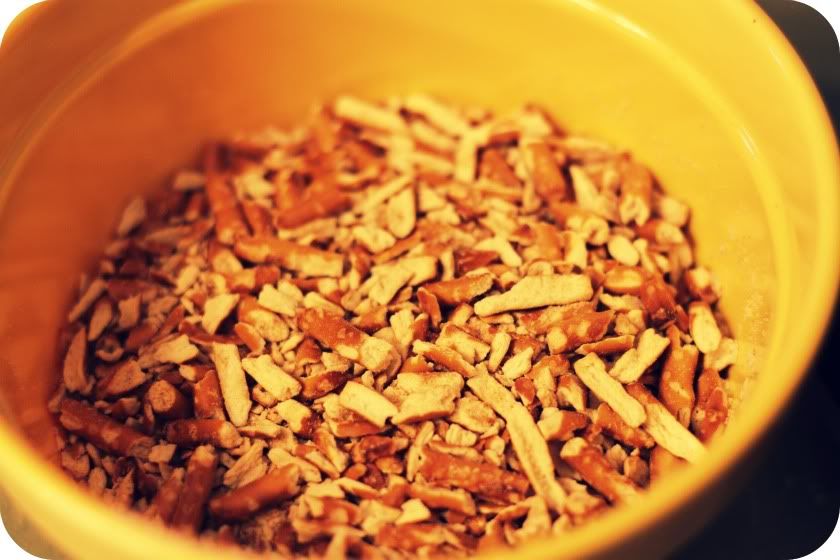 What you won't find here is a ton of snacks for the salt lovers of the earth. Well, feel left out no more. Hell, after these things, I might have to join you on the salt-lovers train. Ok, maybe not fully. I can't give up my delicious delicious chocolate.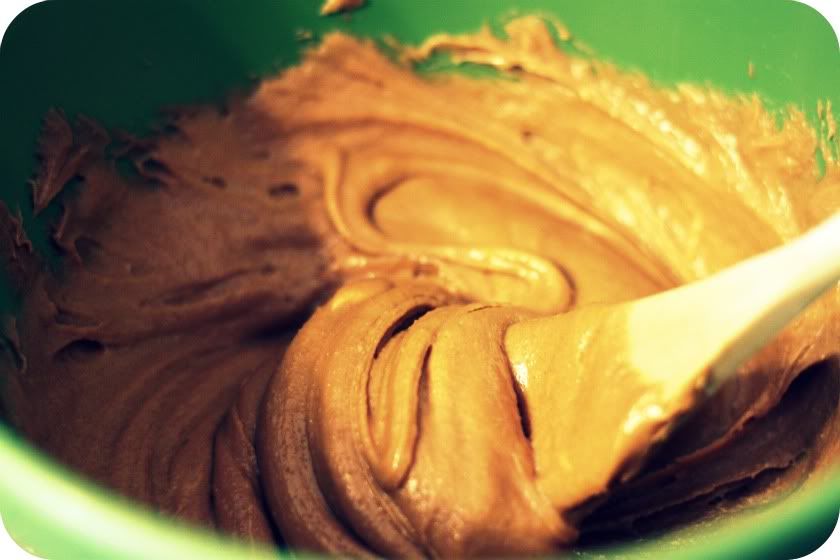 Which is why these truffles are the best of both worlds. A little sweet. A little salty. And absolutely amazing. I made them with every intention of bringing them into work. I think only half actually made it. The rest somehow just kept disappearing from my fridge….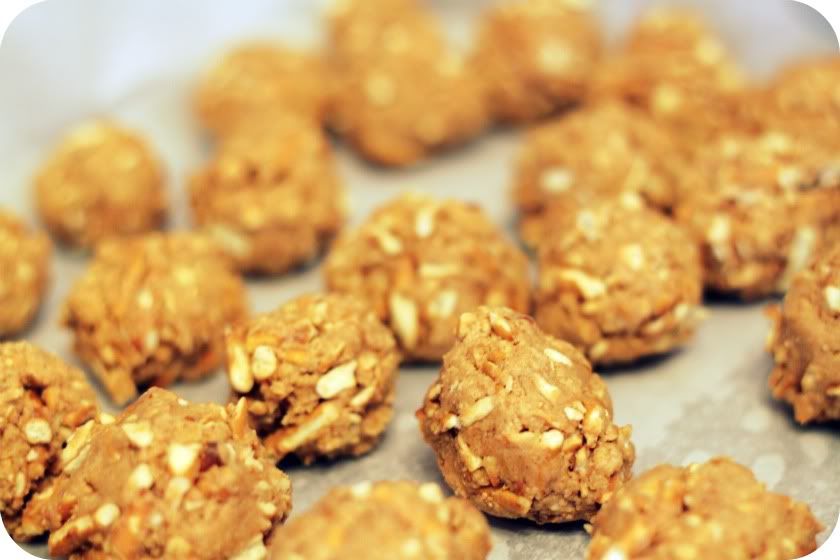 These make a great addition to your Christmas cookie plate. Totally easy. Totally fantastic. People will love you and all will be great.
So what type of person are you- All sweet or a little bit salty?
1 cup Creamy Peanut Butter
Crush pretzels in a food processor. In a separate bowl, mix together peanut butter, butter, brown sugar, and powdered sugar. Then mix in pretzel pieces.

Line a cookie sheet with parchment. Roll mixture into balls (about 2 tsp) and place on cookie sheet. Allow to chill in the fridge for at least a half hour.

When done chilling, melt together chocolate and shortening in a microwave-safe bowl, stirring every 30 seconds until smooth.

Use a fork to dunk and cover each truffle and return to lined cookie sheet. Once all are covered, return to fridge to cool. If you want to top with a peanut butter drizzle, once chocolate has hardened, place a couple tablespoons of peanut butter in a Ziploc bag and microwave for about 10 seconds. Snip the corner off the bag and drizzle melted peanut butter over truffles.