Friends is one of my all-time favorite TV shows. Even though I have seen every single episode and have probably half of them memorized, I still watch reruns of it every day after work. (Seriously, every day- welcome to my exciting life. Hehe)
One of my favorites is when Monica and Rachel bet that they know Chandler and Joey better than Chandler and Joey know them and Ross makes it into a game show. It turns into a crazy, rapid-paced back and forth, the stakes become insanely high. (Spoiler alert- the girls end up losing their apartment to the guys). In one of the many rounds, Monica gets asked what Joey's favorite food is and without blinking, yells out Sandwiches!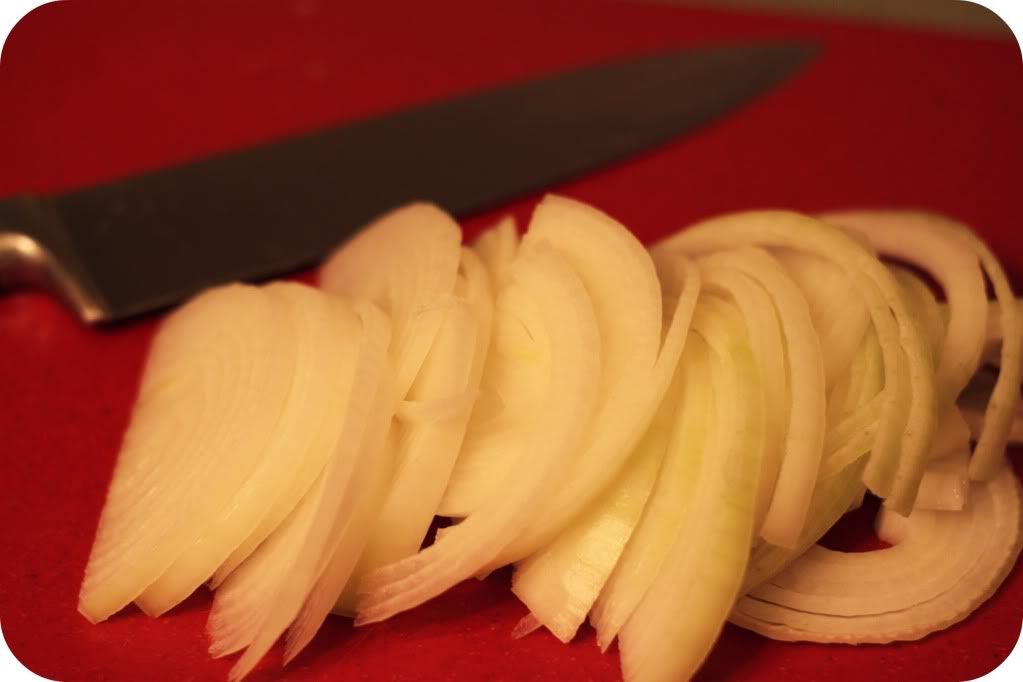 I can SO relate. I love me a good sandwich. Every day for lunch? Turkey sandwich. When I go out to dinner? More often than not, it's a burger or some sort of chicken sandwich or club. Late night snack? PB&J. I mean, what's there not to love about sandwiches?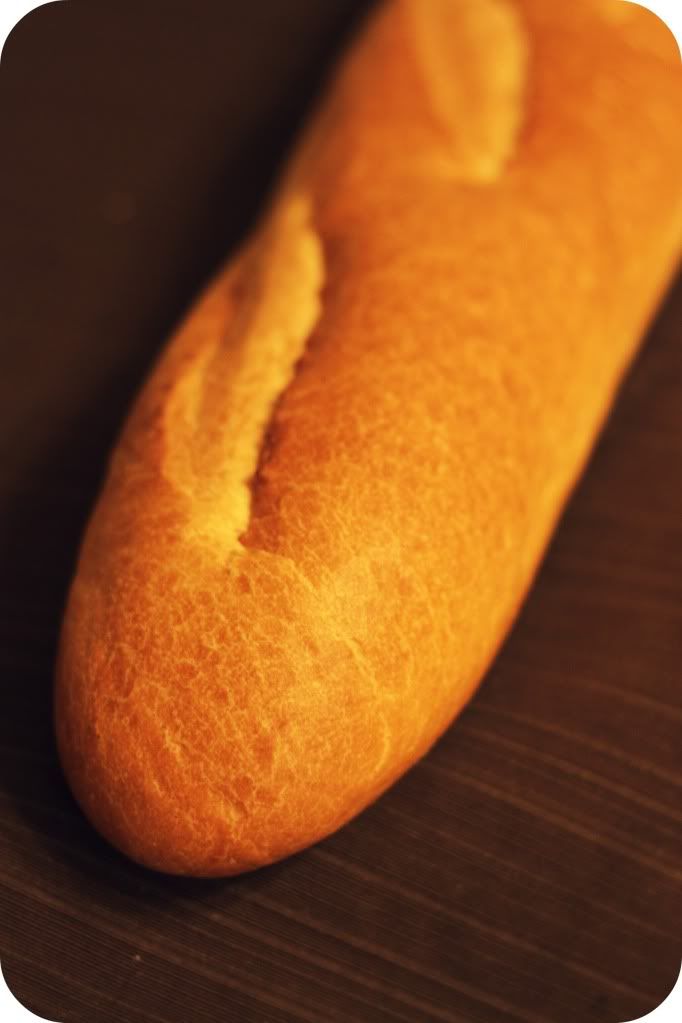 And this sandwich? This sandwich is awesome.
All on crusty bread. It's a sandwich-lovers dream
1 lb Eye Round Steak (or any similar cut), thinly sliced

S&P

Garlic Powder

Olive Oil

1 large White Onion, thinly Sliced

8 oz Sliced Mushrooms

1 loaf French Bread

4 slices Provolone Cheese
Heat a large skillet over high heat. Season beef with salt, pepper, and garlic powder and add to skillet with a little bit of olive oil. Cook until almost done, but not entirely, and remove from skillet.

Add a little more oil to the skillet and sauté onions until golden. Reduce heat and add mushrooms, salt, and pepper to taste and cook until browned. Add steak back to skillet and cook until steak is done to your liking.

Slice French bread into 4 pieces and halve. Top bread with steak mixture and top with slice of cheese. Broil until cheese melts.