I'd like to toot my own horn if you don't mind, so excuse me for a second while I go be a jerk....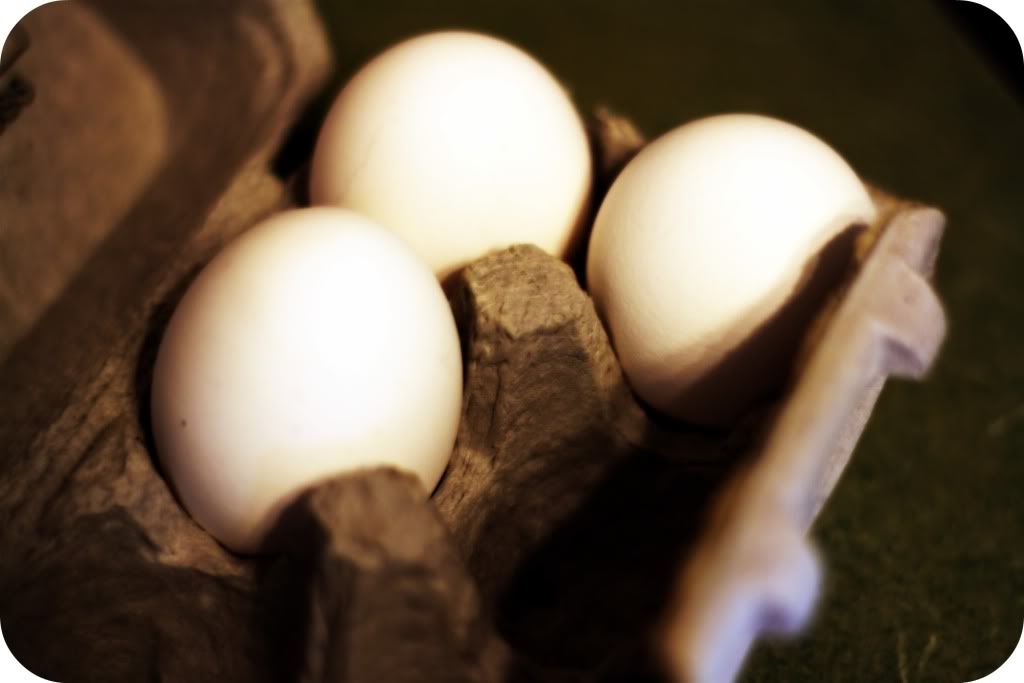 Ok- now that I got that silliness out of the way, how about some cupcakes?! Or rather- how about some awesome, rock your face off your face, brownie cupcakes? (Hence the tooting of the horn ;)
However, I must warn you.

These are not your average, run-of-the-mill, friendly cupcakes.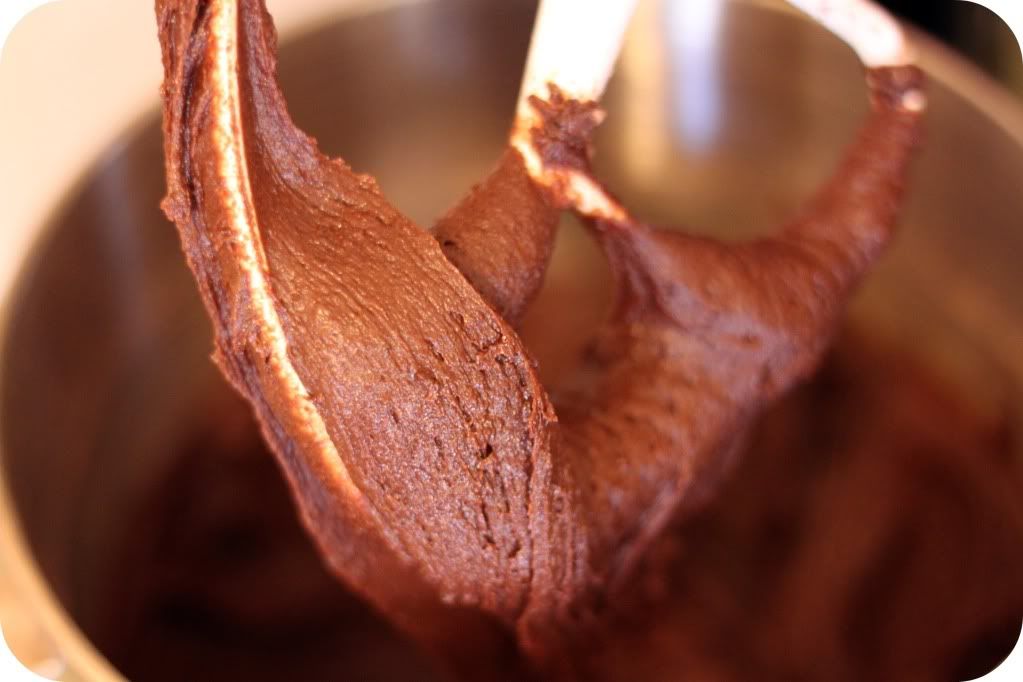 No- these cupcakes are deadly to any diet, waistline, or diabetic.

These cupcakes are so sweet they might even make your teeth hurt.

And Don't. Even. Think. about having them without of cold glass of milk by your side.

You'll immediately regret your decision (Yes, is this case- milk was a good choice).
But if I haven't scared you away yet, you should get on these right away.

They make everyone your friend- I promise.

People will love you and you'll become the coolest kid in school.

Trust me- I've seen it happen.
Because these things are spectacular- Caramel-filled Mocha Brownies topped with a Salted Caramel Buttercream and a Caramel Drizzle.

You ready for this?

So here's what we do….
4 tsp Instant Coffee Granules
For the Salted Caramel Buttercream-
1/2 cup Caramel Ice Cream Topping
4 1/2 cups Powdered Sugar
1.

Preheat oven to 350.

In a large mixing bowl, add the sugar, cocoa, flour, baking powder, salt, and coffee granules and mix together with wooden spoon.

Then add the melted butter, eggs, vanilla, and milk.

Beat until fully incorporated- it'll be a thick batter.

If you feel it's too thick, add a few more Tbsp of milk.
2.

Line a cupcake tin with liners and fill cups ¾ full (you'll have enough batter for 15-18 cupcakes).

Bake for 20-24 minutes.

Once you pull the pan out of the oven, allow to cool for about a minute and then insert a caramel kiss into the center of each brownie cup, pointed end first.

Allow to cool for another 3-5 minutes and then transfer to wire rack.
3.

While the brownies cool, whip of the salted caramel buttercream.

Stir salt into caramel and set aside.

Beat together butter and vanilla alone for several minutes until good and creamy.

Then add the powdered sugar.

It'll be VERY THICK and might not even come together fully- don't worry about this.

Beat for several more minutes, trying to get all the clumps of sugar out.

Then add the salted caramel and beat again.

If it's too thick (but you want it to have body so it'll pipe nicely), add a bit of milk, but a little at a time.

Ensure it's all whipped completely
4.

Pipe onto completely cooled cupcakes and finish with a caramel drizzle.